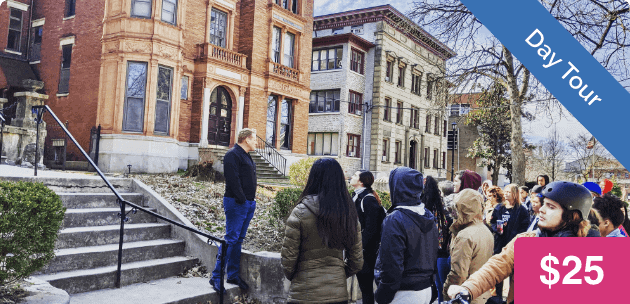 Old Louisville History and Architecture Tour
11 am and 1 pm
Seven days a week from March 15 to November 15
Louisville Ghost and Architecture Tours
Louisville Historic Tours is Louisville's oldest and most well known Old Louisville tour company. We've guided over 50,000 visitors through our beloved neighborhood since we established Louisville Historic Tours in 2004. For more information on our Old Louisville tours, please click on one of the buttons below:
Victorian Ghost Walk 2021 Tickets!
October 15th, 16th, & 17th, 2021
Tickets on sale now for our Annual Victorian Ghost Walk! Click here to purchase! We will sell out, so please get your tickets early. Once they are gone, they are gone!
Tour Starting Point
March 19, 2021
DAYTIME TOURS ARE NO LONGER STARTING AT 1212 SOUTH FOURTH STREET, BUT RATHER A BLOCK TO THE SOUTH, AT THE CORNER OF SOUTH FOURTH STREET AND WEST ORMSBY AVENUE! Unfortunately, the former meeting spot, Adrienne & Co. Donuts, has permanently closed its doors due to COVID.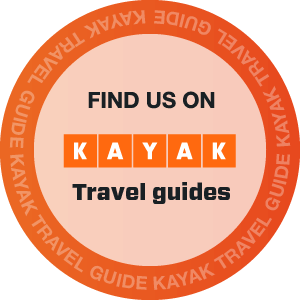 Tours are filling up fast!
August 9, 2020
We're keeping groups small so tours are filling up fast! The next available tours with David aren't until August 24. Until then, we only have openings on the 11AM tour with DEBRA. Get tickets at TripAdvisor under the Old Louisville listing. NOTE: Our tours DO NOT depart from Central Park or the Brown Hotel; those are different organizations. Also, we do not do GROUPON.